POSTPONED DUE TO DUVAL COUNTY


COVID-19 GUIDELINES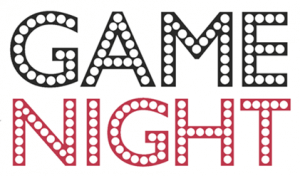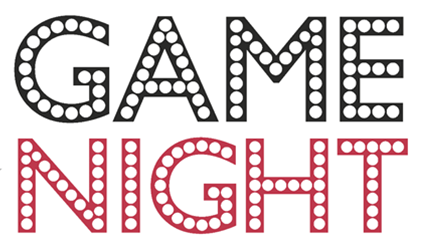 PROCEEDS BENEFIT HOMELESS VETERANS
Are you game?  Come out and play!
You can buy in to play at event:  Saran Wrap Ball Game, Heads or Tails, Oven Mitt Game, Trivia, Raffles
 When:
 

Saturday July 18th, 6:00 – 8:30 p.m. (can stay longer if desired)
Where:
Veterans Brewery 8999 Western Way #104, Jacksonville, FL 32256.
Seating is limited

:

$12 Ticket includes hot & slaw dogs, chips, BBQ beans and dessert
Click here for tickets.
or Call 904 373-8817 or mail check to: We Can Be Heroes Foundation, 14286-19 Beach Blvd., #120, Jacksonville, FL 32250

The We Can Be Heroes Foundation Mission and Community Outreach:
We publicize Americans' courageous acts, and honor Veterans and unsung heroes.
 In addition, we host educational forums to promote American values,
and help Veterans and those in need.
We also offer discount, business and help directories for the heroes we serve
and the people who support them.
FLORIDA REGISTRATION #CH 48313. A COPY OF THE OFFICIAL REGISTRATION AND FINANCIAL INFORMATION MAY BE OBTAINED FROM THE DIVISION OF CONSUMER SERVICES BY CALLING TOLL-FREE (800-435- 7352) WITHIN THE STATE. REGISTRATION DOES NOT IMPLY ENDORSEMENT, APPROVAL, OR RECOMMENDATION BY THE STATE.