Nominate A Hero / Video Testimonial
Do you know someone who is a hero?  Heroes walk among us daily and we want to recognize and show appreciation to those who are deserving.  Use the form below to nominate someone you think deserves recognition for his or her courageous and heroic acts and great deeds.  They may be featured on our website and social media pages!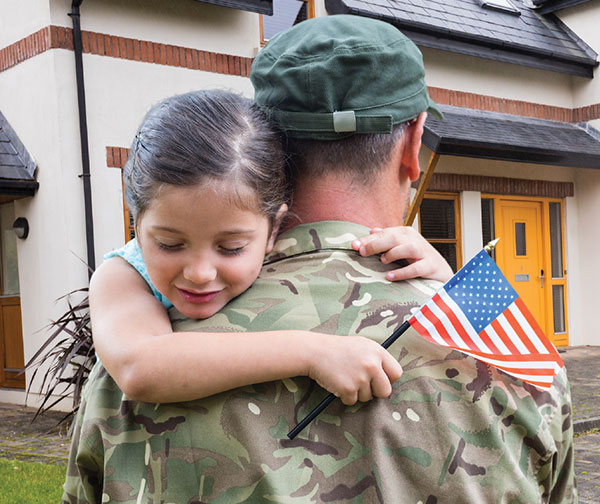 Submit Your Video Testimonial
Did you nominate a hero and the want the world to know more? Would you like to provide your own testimonial as a Veteran? Use the link below to submit your video or record your own if you have an active webcam on your device. We look forward to receiving and sharing your testimonial with others.