Luncheon for Veterans In-Need
in Reemployment Programs
Friday, September 25, 2020 – 11:00 AM to 12:30 PM
Clara White Mission, 613 W. Ashley St., Jacksonville, FL 32202
Learn about the Clara White Mission successful education and employment programs for homeless veterans at https://wecanbeheroesfoundation.org/donations – go to Donate to Homeless Veterans
Hosted Volunteers with the We Can Be Heroes Foundation.  Please join us.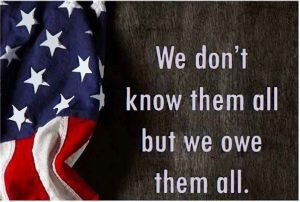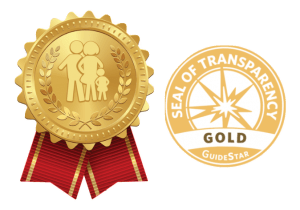 Will you help serve lunch and donate some food items?
Please call 904 373-8817 or email wcbhfoundation@gmail.com to help.
Luncheon includes Sub sandwiches donated by Angie Subs of Jacksonville Beach with sides and beverages donated by the We Can Be Heroes Foundation and Ditty Bags of food for weekend meals donated by caring citizens like you.
Items You Can Donate for Weekend Meals include nonperishable, individual, prepacked food servings.  Suggestions and drop off locations are listed at https://wecanbeheroesfoundation.org/donations –  go to Donate to Homeless Veterans
Please consider donating Walmart $10 Gift Cards as a dignified means for veterans to purchase their essential personal items.  Drawings for the gift cards are held at the luncheon.  Mail gift cards to:  We Can Be Heroes Foundation, 14286-19 Beach Blvd., #120, Jacksonville, FL 32250
Info: 904 373-8817 or 904 705-6439
FLORIDA REGISTRATION #CH48313. A COPY OF THE OFFICIAL REGISTRATION AND FINANCIAL INFORMATION MAY BE
OBTAINED FROM THE DIVISION OF CONSUMER SERVICES BY CALLING TOLL-FREE (800-435-7352) WITHIN THE STATE. REGISTRATION DOES NOT IMPLY ENDORSEMENT, APPROVAL, OR RECOMMENDATION BY THE STATE.