Every day is a good day to thank U. S. Veterans for protecting our freedom, and for their service, their sacrifice, and  their courage.  
Use the form below to identify the U. S. Veteran you are thanking and to identify yourself.  Please email one to three photos of the veterans to honor@wecanbeheroesfoundation.org   Pictures of the veteran in uniform or while serving or current pictures are always appreciated. 
Please provide the veteran's full name and address so we can thank them, too.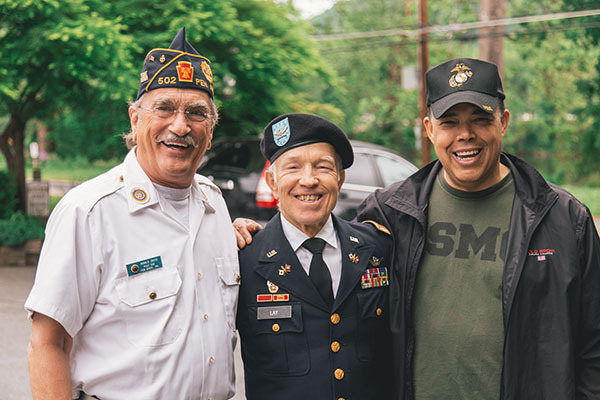 Submit Your Video Testimonial
Did you nominate a hero and the want the world to know more? Would you like to provide your own testimonial?  Use the link below to submit your video or record your own if you have an active webcam on your device. We look forward to receiving and sharing your testimonial with others.