Speakers to consider for your events:
If you are looking for speakers that served honorably in the U. S. Military and continue to support and honor the U.S. Constitution, U. S. Military and U. S. Veterans or consistently recognize, support and honor the
USA Constitution, Military and Veterans, contact the following Speakers for engagements.   
Attention Speakers desiring to be added to this site:  Please click below Speakers Registration.  
This is a free service to support the U.S. Constitution and Veterans.  Donations gratefully accepted at https://wecanbeheroesfoundation.org/ways-to-donate/ 
Captain Ryman Shoaf
US Navy Retired
Captain Ryman Shoaf is a former U.S. Naval Captain, National War College instructor, radio host, and an Emcee of various military events.  To inquire about availability and fees, please call (904) 614-6992.
America's Foreign Policy
History of Major Political Parties
National Debt
Mitsuo Fuchida: A Story You Have Never Heard
and much more…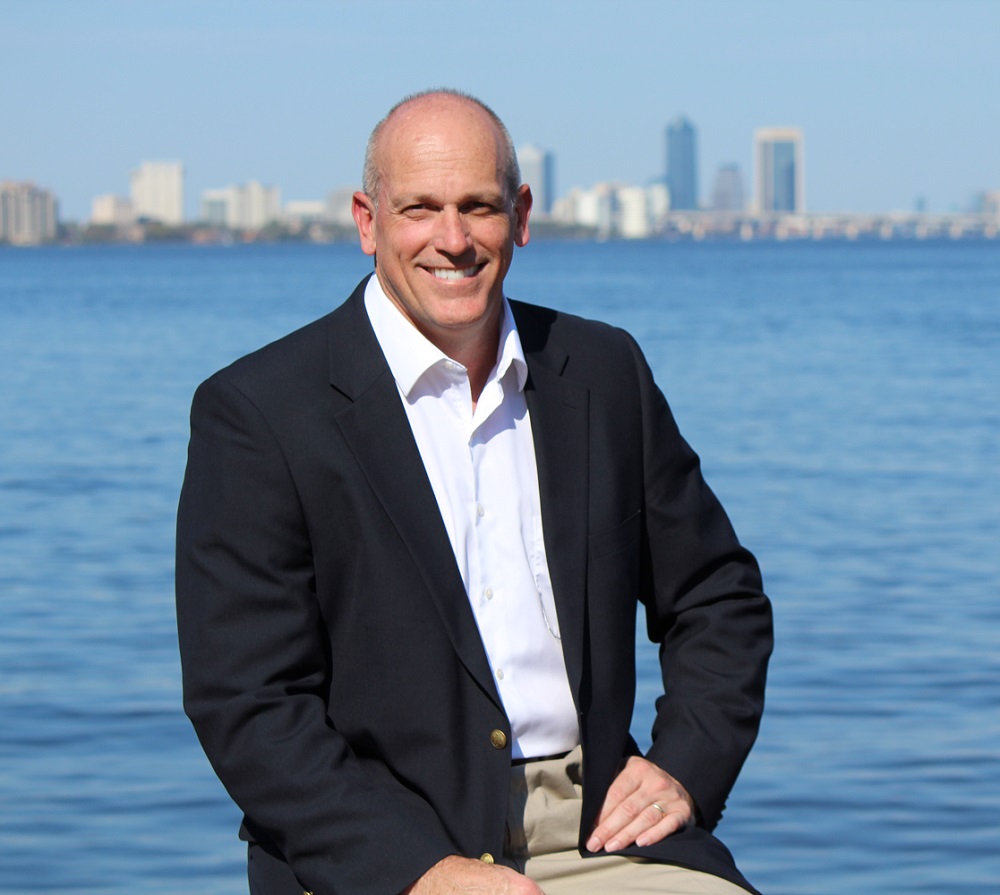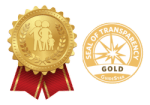 Curtis Bennett
Decorated War Veteran (Desert Shield/Desert Storm - United States Navy)
CS Bennett is a decorated war veteran, author, radio host, speaker, and a columnist for several national online news journals.  To inquire on availability and fees, please email csbennett55@outlook.com or call 386 972-3300.    
The Historical Ties Between The Republican Party & The Black Community
Life at Sea Serving One's Country
The Plight Of Children Who Are Court Ordered Into Group Homes & Foster Care
The History of The 1860s Radical Republicans & Frederick Douglass
and much more…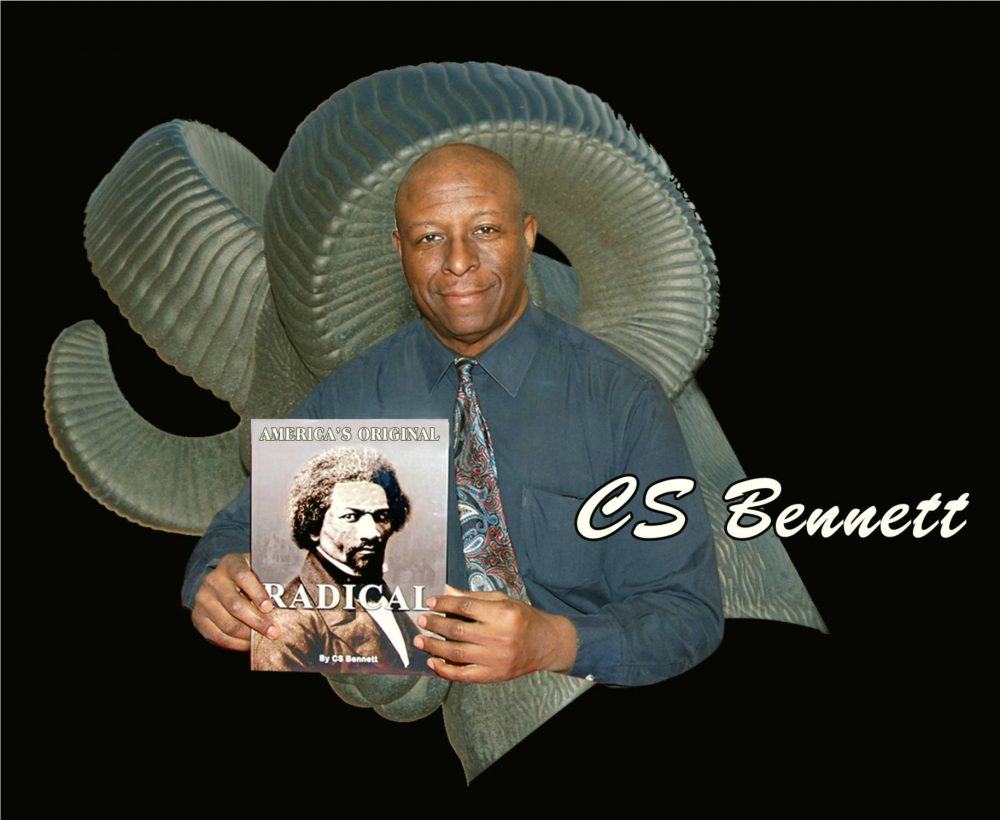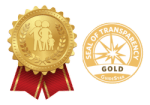 Frankie Anderson
Nationally-Known Lecturer and Educator
Frankie Anderson, nationally-known lecturer, and educator conducts Seminars on the United States Constitution, the American Revolution, Thanksgiving in America, and The Rise of the Saracens.   Well known for the Three-Hour Crash Course:  How to Preserve, Protect and Defend the U.S. Constitution and the Betsy Ross presentation An Amazing American Woman. 
To inquire about availability and fees, please call 904.207.8179