Speakers for your next events
If you are looking for speakers who honor the U. S. Constitution, the U. S. Military, and Veterans, contact the Speakers below for engagements.  This Directory is a free service provided by the We Can Be Heroes Foundation.  We do not charge the speakers or the users of this Directory. 
Attention Speakers desiring to be added to this Directory, please click below to register.

Captain Ryman Shoaf
US Navy Retired
Captain Ryman Shoaf is a former U.S. Naval Captain, National War College instructor, radio host, and an Emcee of various military events.  To inquire about availability and fees, please call (904) 614-6992.
America's Foreign Policy
History of Major Political Parties
National Debt
Mitsuo Fuchida: A Story You Have Never Heard
and much more…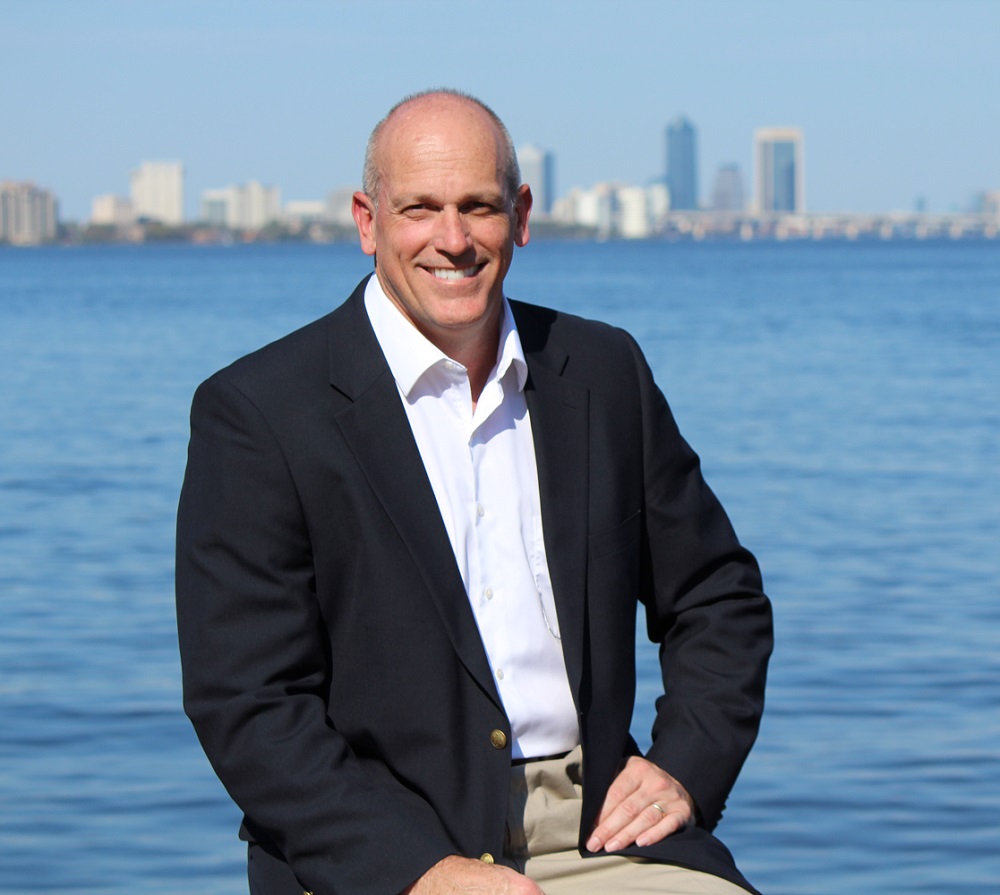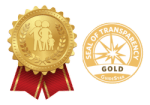 Curtis Bennett
Decorated War Veteran (Desert Shield/Desert Storm - United States Navy)
CS Bennett is a decorated war veteran, author, radio host, speaker, and a columnist for several national online news journals.  Mr. Bennett is a National Spokesman for the We Can Be Heroes Foundation nonprofit public charity. To inquire on availability and fees, please email csbennett5@ilj.com or call 386 972-3300.
The Historical Ties Between The Republican Party & The Black Community
Life at Sea Serving One's Country
The Plight Of Children Who Are Court Ordered Into Group Homes & Foster Care
The History of The 1860s Radical Republicans & Frederick Douglass
and much more…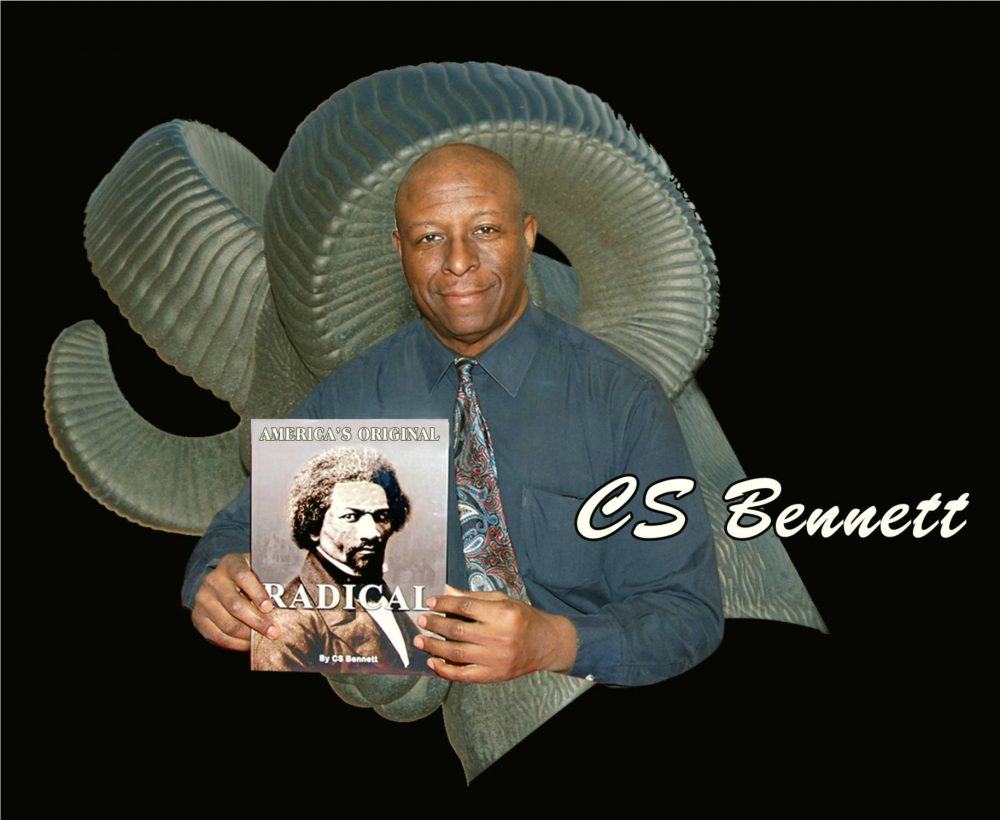 Frankie Anderson
Nationally-Known Lecturer and Educator
Frankie Anderson, nationally-known lecturer, and educator conducts Seminars on the United States Constitution, the American Revolution, Thanksgiving in America, and The Rise of the Saracens.   Well known for the Three-Hour Crash Course:  How to Preserve, Protect and Defend the U.S. Constitution and the Betsy Ross presentation An Amazing American Woman. 
To inquire about availability and fees, please call 904.207.8179
Honorable U.S. Representative Ted Yoho
Florida District 3
Honorable U.S. Representative Ted Yoho, Florida District 3. Served 8 years on the House Foreign Affairs Committee, the Agriculture Committee, and Chaired the Asia- Pacific Region and non-proliferation Sub-Committee.
To inquire about availability and fees, please call 352-665-8223
TOPICS OF INTEREST
America's 5 biggest threats requiring immediate attention.  Solutions and impact if action not taken.
What the US Government does correct and what it does wrong?
What will it take to get back to the US limited Federal Government and preserve the Constitutional Republic?
Why the drift to socialism and why America will become a failed socialist nation unless we change course?  Suggested solutions.
Creating US leadership and long-term vision to build a stronger and better US for next generations. How to create that vision and what it will cost if we do not?
What America needs to do to remain the Republic of prosperity for future generations and world peace?
Changes in political ideologies during my 8 years perspective as a U.S. House of Representative. Who is in control of the parties and who is not?
Is Foreign Aid necessary, good, or bad? How should Foreign Aid be used or not used?
What Should US Foreign Policy Goals Be?
China's Military, Land, Sea and Space Build Up
Understanding China's World Ambition.  Current situation and how the US and like- minded countries counter this impending and imminent threat.
Western Hemisphere Geopolitics: "The Good and Bad"
Asia-Pacific – dynamics and importance.  The Trans-Pacific Partnership, Regional Comprehensive Economic Partnership South China Sea.
Other topics, as requested.
Major accomplishments and awards during Congressional service:
Introduced and signed into law the BUILD Act, creating the most significant reform in foreign aid to move countries from US aid to trade and get the US paid back.  Made significant long-term changes to benefited America and US producers.
Awarded the "Order of the Rising Sun", the highest civilian award from the Japanese Emperor and presented by the Japanese Ambassador on December 8, 2020 Embassy Dinner.  Awarded the "Golden Plow Award".  This award is the highest American Farm Bureau Federation Award for US Legislature's and the first for a Florida Legislator.
Representative Yoho was the Speaker at two large events for this Foundation and we are proud to endorse him – he is a great American.  He is quoted as saying "My alignment in life is simple, God, Country and Family."  Prior to his Congressional service, Mr. and Mrs. Yoho were business owners in veterinary practices for 28 years.   They reside in Florida.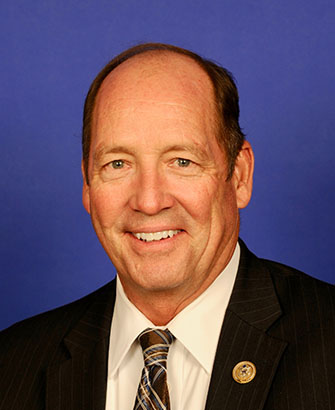 Dinesh D'Souza is a renowned Speaker at groups all over the country on politics, philosophy, and Christianity. Mr. D'Souza is the author of numerous bestsellers and is an award-winning filmmaker. He frequently speaks at large gatherings, colleges, and universities and on television programs.  He has been named one of America's most influential conservative thinkers by the New York Times Magazine. The World Affairs Council lists him as one of the nation's 500 leading authorities on international issues, and Newsweek cited him as one of the country's most prominent Asian-Americans.
Dinesh D'Souza was the Keynote Speaker at two large events for this Foundation and we are proud to endorse him – he is a great American.
Born in Mumbai, India, Dinesh has truly lived the American Dream and loves America.  As a young man, he moved to the United States to attend school on a Rotary Scholarship and was selected to serve in the Reagan White House as a policy analyst. Mr. D'Souza is married to Debbie D'Souza and together they have three grown children.
Ref:  https://www.dineshdsouza.com/bio
To inquire on availability and fees, go to https://www.dineshdsouza.com/speaking/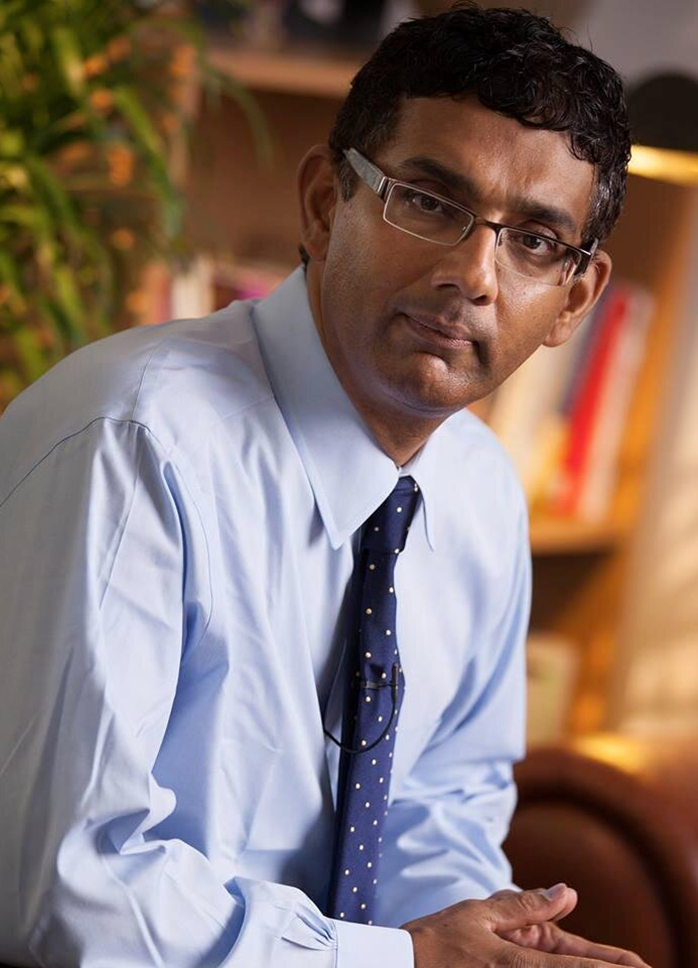 Joseph E. Pippen, Jr. is a speaker and lecturer on motivational and personal dynamic subjects as well as management and legal topics.  Joe has continuously hosted the weekly radio call-in show entitled "Ask an Attorney" since 1985 with weekly columns appearing in several local newspapers. 
He provides weekly no cost seminars.  Joe was honored four times as one of the "Outstanding Men of America," and has been listed in Who's Who in Finance and Industry and Who's Who in American Law.  He was also cited as one of the "Outstanding Volunteer Activists". 
Joe states he is most proud of the millions of dollars he raised for the United Way and his volunteer role with young people and the free enterprise system through the Hugh O'Brien Youth Foundation.  Joe Pippin is an Attorney in Florida.  He served in the National Guard.
To inquire about availability and fees, please call 727-586-3306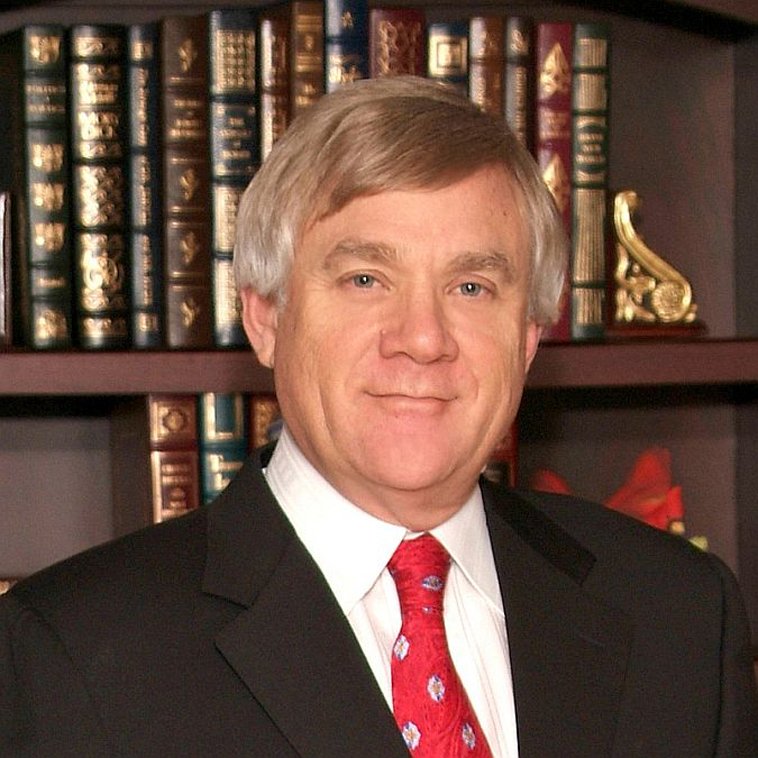 Walter Manning is a Christian who is conservative, non-denominational and biblically oriented, Served in the U.S Air Force 1960-1966, Earned his BS/MS in Electrical Engineering from the University of Houston, TX, graduating with high honors. Employed in engineering design, marketing, sales and program management, primarily in the aerospace defense industry. Retired in 2009 as a senior-level program manager. Speaker and author of 20 books. Recently published "America Under Siege, Facing Existential Threats." Soon to publish "Implosion, Destroying America by Deception.
The main thrust of his message is to spread the message that in order to understand and be prepared for the future, it is necessary to connect the past with the present by looking through the lens of Scripture. Failing to do so will assuredly lead to confusion, wild speculation, and ultimately lthe oss of our freedoms, thereby leading to our enslavement .
Walter is available to speak to small/large groups, churches, organizations, etc. and do not ask for money, other than expenses, if required.
Contact him at waltmanning@hotmail.com or by phone at +1-321-723-6642
The Honorable Mike Hill is a 1980 US Air Force Academy graduate, served ten years active duty and achieved company grade officer of 1988.   He served District 2 in the Florida State House from 2013-2016 and District 1 from 2018-2020.   Since 1990, he has been an insurance agent with State Farm,  Mike has an MBA from the University of West Florida. 
To inquire about availability and fees,
please call (850) 232-3909
TOPICS OF INTEREST
God and the Constitution
Preserving our historical cenotaphs
The laws of nature and nature's God
Protecting the preborn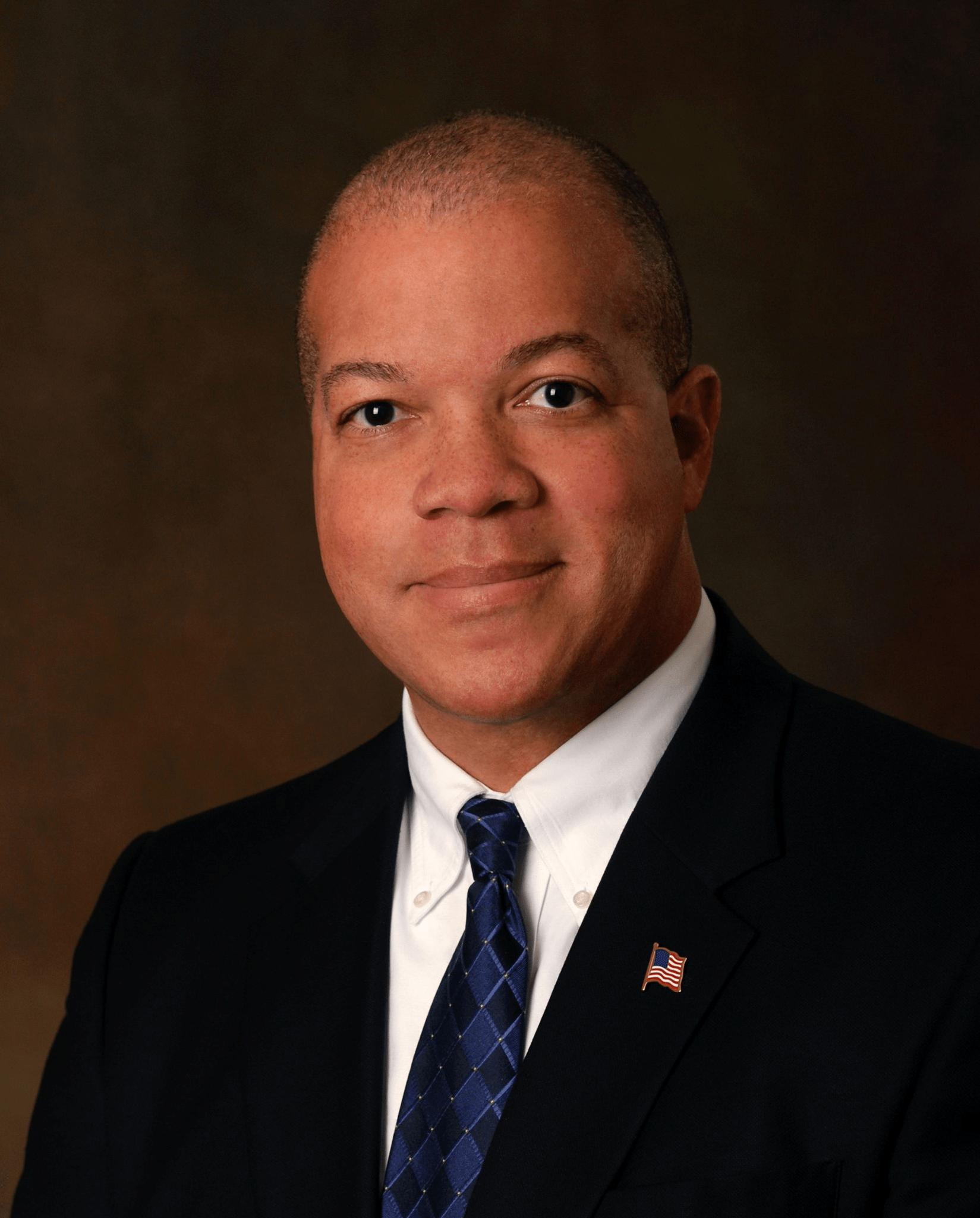 Clare M. Lopez is the Founder/President of Lopez Liberty LLC, with a mission to alert Americans to national security threats, both international & from the Islamic Movement/Muslim Brotherhood& their Marxist/communist collaborators in this country.
She serves as a senior advisory board member for the Near East Center for Strategic Engagement (NEC-SE). During the 2020 election season, she worked with Bishop E.W. Jackson & his STAND organization & acted as advisor/mentor to Special Forces students in a fall 2020 DoD course.
From 2014-2020, Lopez served as VP for Research & Analysis at the Center for Security Policy. She has been a Senior Fellow at the London Center for Policy Research & member of the Board of Advisors for the Canadian Mackenzie Institute. In 2016, she was named to Sen. Ted Cruz's presidential campaign national security advisory team. Lopez has been an instructor on Iran, Hizballah & the Red-Black-Green Axis for Understanding the Threat & currently is an instructor for UtT's online National Security Academy.
From 2013-2016, Lopez served as a member of the Citizens' Commission on Benghazi & continues as a member of the Citizens' Commission on National Security. Formerly VP of the Intelligence Summit, she was a career operations officer with the CIA, a professor at the Centre for Counterintelligence & Security Studies, Executive Director of the Iran Policy Committee from
2005-2006 & has served as a consultant, instructor, intelligence analyst & researcher for a variety of defense firms. She was named a 2011 Lincoln Fellow at the Claremont Institute.
In February 2012, Ms. Lopez was named a member of the Congressional Task Force on National & Homeland Security, which focuses on the Electro-Magnetic Pulse (EMP) threat to the nation & serves as its Director for Counterterrorism. She has served as a member of the Boards of Advisors/Directors for the Center for Democracy & Human Rights in Saudi Arabia, the United
West & Voice of the Copts. She has been a Visiting Researcher & guest lecturer on counterterrorism, national defense & international relations at Georgetown University.
Ms. Lopez is a regular contributor to a range of media on subjects related to China, Russia, Iran & the Middle East. She is the co-author of two published books on Iran & numerous articles on China & its military-civilian fusion Biological Weapons program. She is the author of The Rise of the Iran Lobby and co-author/editor of the Center's Team B II study, "Shariah: The Threat to America" as well as The Tiger Team's "The Secure Freedom Strategy: A Plan for Victory Over the Global Jihad Movement." She co-authored "Gulen & the Gulenist Movement" with CSP's Vice President for Outreach, Christopher Holton, "See No Shariah: 'Countering Violent Extremism' & the Disarming of America's First Line of Defense" with Frank Gaffney, CSP's past President & is both editor & co-author of the Center's "Ally No More: Erdogan's New Turkish Caliphate & the Rising Jihadist Threat to the West".
Lopez received a B.A. in Communications & French from Notre Dame College of Ohio & an M.A. in International Relations from the Maxwell School of Syracuse University. She completed Marine Corps Officer Candidate School (OCS) in Quantico, Virginia before declining a military commission to join the CIA.
To inquire about availability and fees,
please call (703) 583-9573 or by email Clare@theunitedwest.org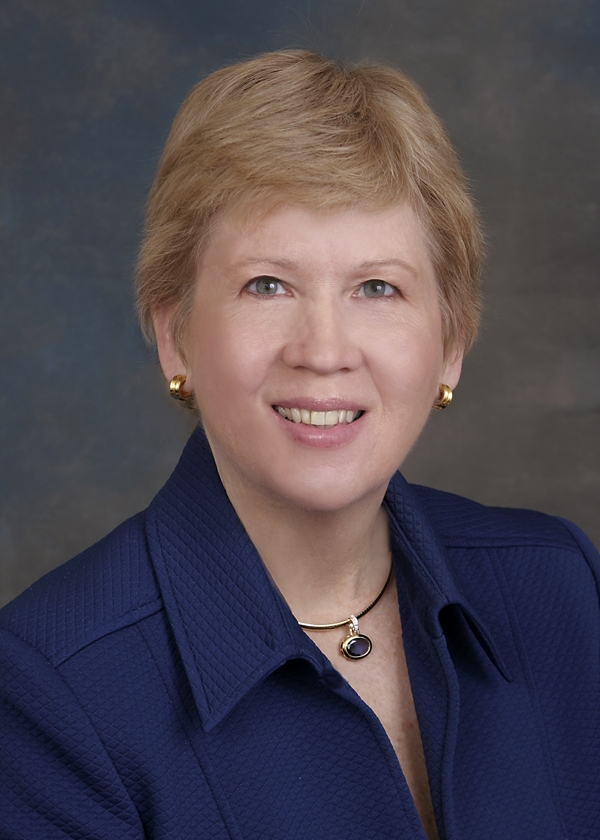 Speaking Topics
U.S. National Security, domestic & international

Middle East, Iran, Israel, Islam, jihad/Islamic Law/shariah

China, CCP, PLA, BW program, domination of international communist movement, infiltration operations vs US society institutions

Communism/Marxism, Critical Race Theory/Ethnic Studies, "45 Goals of Communism Today"

Muslim Brotherhood, U.S. front groups, Turkish influence, overall Islamic Movement
To inquire about availability and fees for Clare,
please call (703) 583-9573 or contact her by email Clare@theunitedwest.org
Retired Navy Captain, submarine officer for 30 years. Adjunct Professor for the U.S. Naval War College. Naval historian. Member of the U.S. Submarine Veterans (First Coast Base), Military Order of the World Wars (NE Florida Chapter), Naval Historical Foundation, Navy League of the United States (Jax Council), U.S. Naval Academy Alumni Association (Jacksonville), Society for Military History, and Naval Submarine League.
Speaking Topics
Military History

Strategy & War

Naval History

Submarine Warfare

D-Day

Pearl Harbor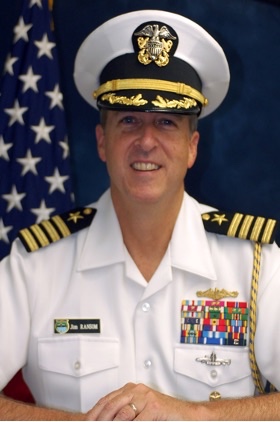 To inquire about availability and fees for Jim,
please call (904) 609-8472 or contact him by email jprthree@mac.com
Billie Tucker Volpe is the Founder of Eye on Jackson and CEO of Zipline Strategies.  Her speeches come from authentic, real world experiences and not out of textbooks or google searches. To inquire about availability and fees, please call Billie at (800) 652-2115
TOPICS OF INTEREST INCLUDE: 
Inspirational. Lessons Learned on the Ranch:  How an East Coast girl went West to learn how to live in the city and how to run a business.
Politics.  The Naïve Patriot: Lessons Learned fighting the beast of politics.
Faith.  Letters to my Ex: Lessons Learned After the Divorce.
And more….