Welcome to the We Can Be Heroes Foundation®! Our name reflects the spirit and grit exhibited by the everyday American—the unsung hero—who makes sacrifices for the good of our neighbors, our country and our future.
We've seen firsthand and continue to inspire more American exceptionalism, recognizing and honoring Americans who give tirelessly of themselves to others. They're really all around us: from the Veterans, first responders and medical personnel, to the  unrecognized, hardworking volunteers serving others in your community.
Many of our country's unsung heroes give freely of themselves to their favorite nonprofit, so the We Can Be Heroes Foundation also serves as "The Nonprofit's Nonprofit," giving these organizations a way to recognize their most valuable asset, their volunteers
Learn more about us here and then consider joining us: recognize an unsung hero, thank a Veteran, a Police Officer or a Fire and Rescue Responder, sponsor an event, donate food, supplies, thrift store and auction items, or offer your time and expertise.
Let's make a difference to those who, every day, deliberately make a difference for us.
Military & Veteran Discounts & Free Resources
Donate To Homeless Veterans
Free Help for Veterans and Dependents
Business That Hire Veterans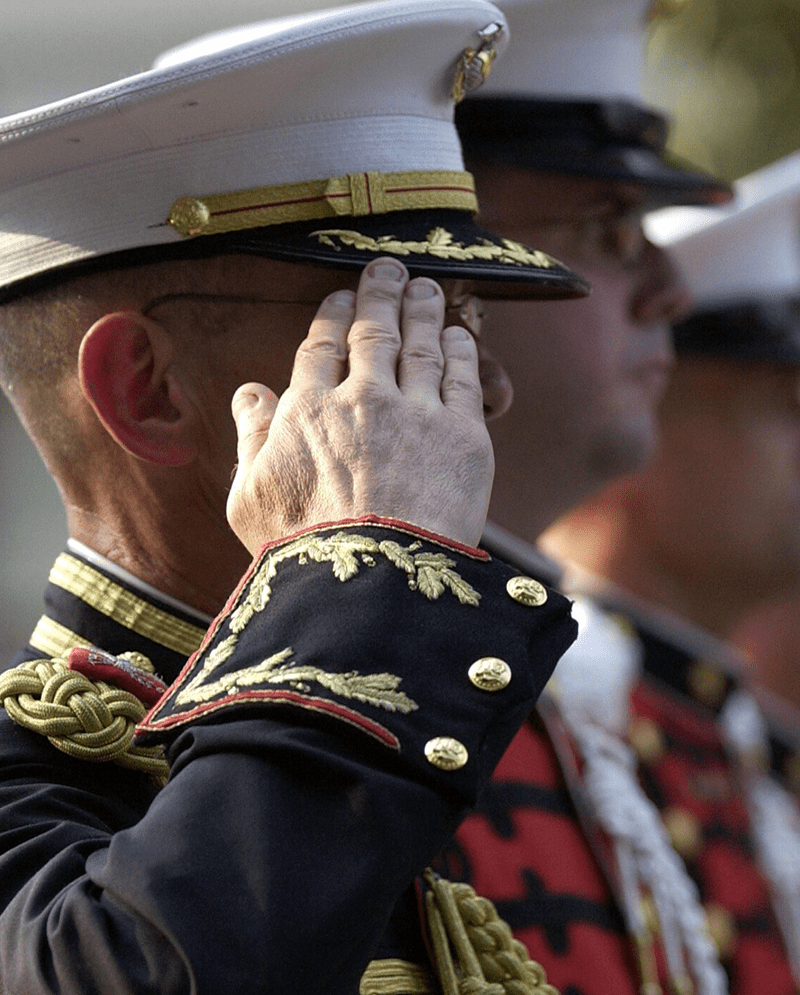 We Can Be Heroes Foundation Educational Services
Keynote Speakers
Keynote Speakers who inform, motivate, and engage your audience.  We Can Be Heroes Foundation has great event speakers. 
View our upcoming classes
Hillsdale College
Online Courses
Pursue an education in America's  founding, history, character, faith, freedom self-government and happiness.  View the acclaimed 1776 Report. 

Video Gallery
View our educational and events videos on-demand.