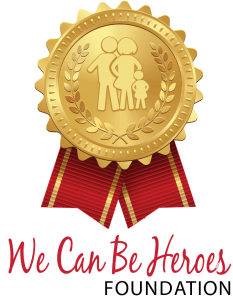 OUR MISSION
________________________________________________
We Can Be Heroes Foundation works to recognize courageous acts and great deeds across the country; hosts events to honor Veterans and community heroes; provides education on America's history; and helps veterans, senior citizens, low-income families, and students affected by government and other nonprofit organization's budget cuts.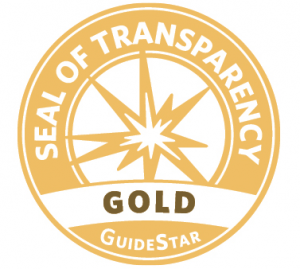 The foundation name reflects the spirit and honor surrounding Americans that make sacrifices each and every day by serving in our neighborhoods, our country, and abroad.  Unsung heroes walk among us.  We honor and dedicate this foundation to all heroes!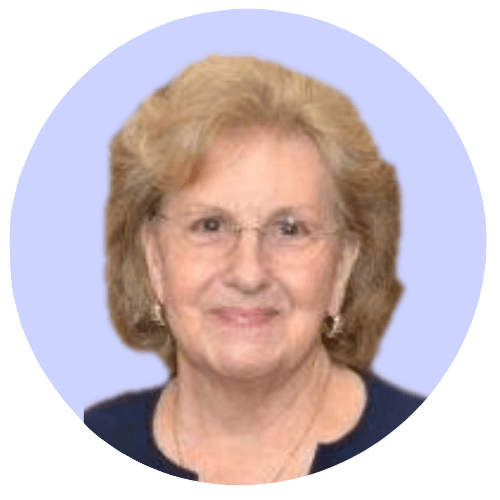 Beth Heath
Chair, Washington, DC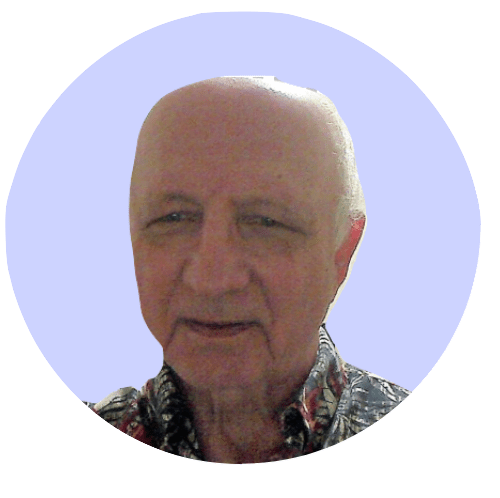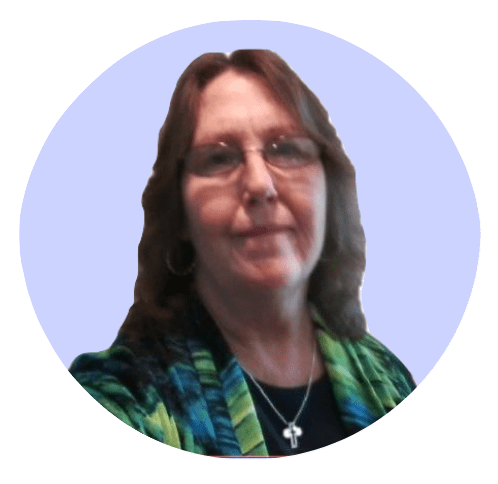 Deborah Bird
Secretary to the Board
Washington, DC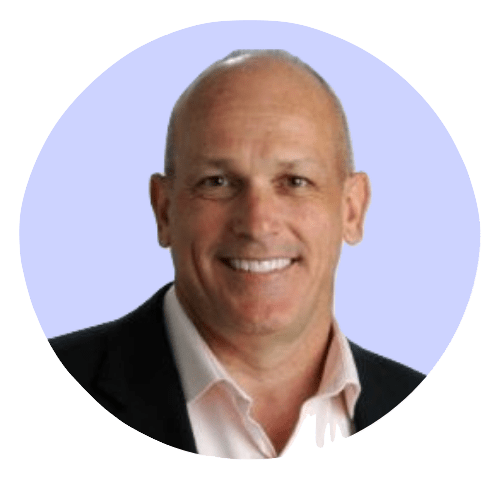 Ryman Shoaf
Speaker
Mocksville, NC
CAPT, USN Ret.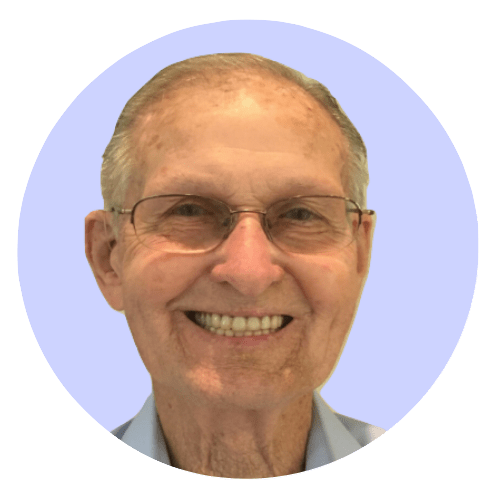 John Heath
Volunteer
Grensboro, NC
USN SC Ret.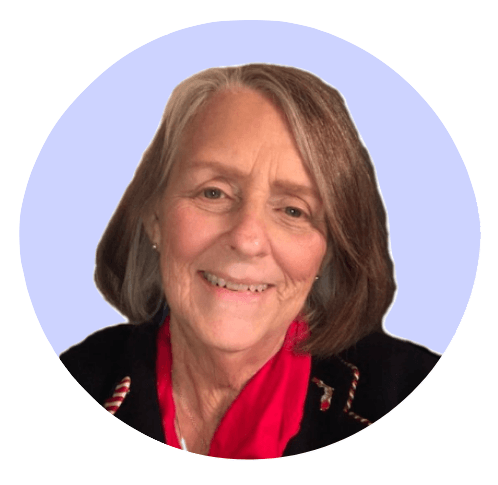 Barbara Lockyer
Events & Photos
Jacksonville, FL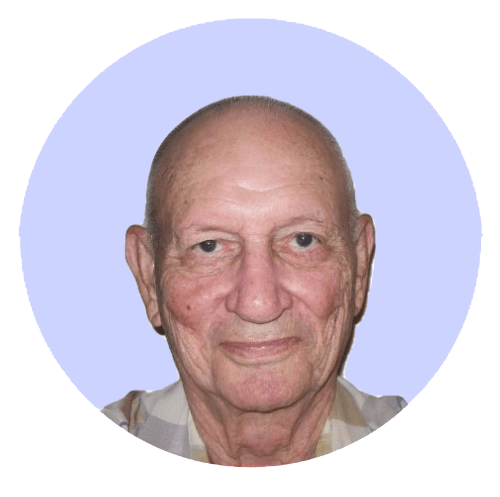 Joe Andrews
Volunteer
USAF Vet.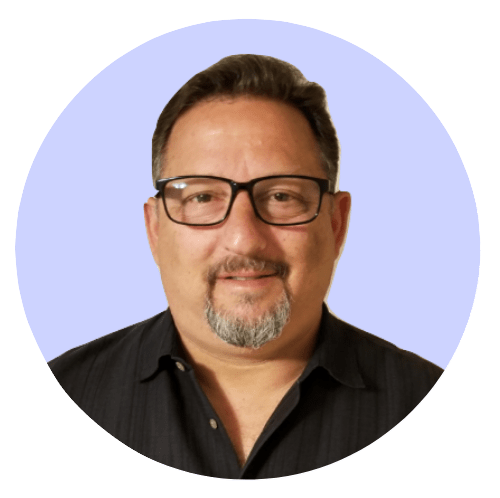 Randy McDaniels
Security Director
Springhill, FL
USMC Vet.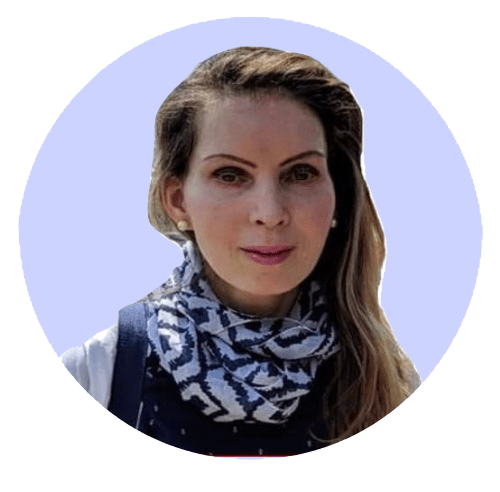 Dianne Lavelle
Volunteer
Jacksonville, FL
Steve Reynolds
Social Media & Events  
San Benito, TX
USA SFC Retired
NOTE:  We Can Be Heroes Foundation was formally known as Turning Points in America FOR IMMEDIATE RELEASE – March 11, 2019 For Information: Beth Heath, President (904) 705-6439 Veterans Honored for Military Service  Breakfast with Our Heroes  (JACKSONVILLE)...
read more