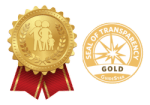 We Can Be Heroes Foundation is an all-volunteer nonprofit 501(c)3 public foundation.  EIN 81-2098724
Our name reflects the spirit and honor surrounding Americans that make sacrifices by serving in our neighborhoods, our country, and abroad.  Unsung heroes walk among us.  This Foundation is dedicated to all our heroes.
OUR MISSION
We Can Be Heroes Foundation recognizes courageous and admired acts performed by Americans, host events to honor heroes, and help Veterans, Senior Citizens, Low-income Families, and Students affected by government changes and other nonprofit organization's budget cuts. 
OUR WORK 
Remember and Honor American heroes
Honor courageous and admired acts in communities across the country
Share Hero's Stories 
Continuous Homeless Veterans Food Drives 
Quarterly Breakfast with Our Heroes
 Frequent Luncheons for Homeless Veterans in Re-employment Programs 

2019 marks our 7th Annual Benghazi Tribute with prominent speakers and military honors memorial ceremony.  Prominent national speakers include Dinesh D'Souza;  high ranking retired military officers; Congressional Representatives; former hostage, Nobel Prize nominee, CIA Officers, and Experts.  Topics included America at a Crossroads, America First, Security, Terrorism and Heroes.  
Education on America's history and values
Hillsdale online courses

Classroom Lectures by various Experts and former National War College Instructor

News Not Covered by Mainstream Media
Special Events Uncovering the Truth
Two YouTube channels
Vimeo Pay-per-View 
Free Online Directories and Catalogs
Heroes and Heroic Acts
Honored Businesses Directory
Military and Veterans Discounts
Free Help for Veterans 
Speakers Referral Directory
Resources for the U.S. military and veterans
Food and goods drives for homeless and at-risk veterans
Events and time for homeless and in-need veterans
Military and Veterans Discount Catalog

Directory of Businesses that Hire Veterans and Military Dependents 

Directory for Free Help to Veterans and Dependents.
Military or Veteran Speaker Referral Directory 
Support to area missions and nonprofits, including the Clara White Mission, Sulzbacher Center, and Five Star Veterans Center
Youth Partners

Youth participating in Community Service Hours


Events featuring Youth as Speakers and Contributors

Atlantic Coast Young Marines

Trail Life USA 
. Get the scoop:
Heroes and Their Heroic Acts.  Visit the Heroes page to read about courageous and admired acts by heroes across the country and to nominate your hero.  
Businesses that pledge to comply with immigration regulations are listed in our Honored Business Directory.  Businesses in all U. S. States and Territories are eligible to be included.  Featured at this website is this exclusive directory of businesses that pledge to 1) only hire citizens and those legally eligible to work in the U. S. and 2) try to reach Veterans and Military Dependents on job opportunities.  Business that make this pledge are preferred by Consumers, Veterans and Active Duty Military around the world.  This pledge earns each company the Honored Business distinction.  
Education.  Visit the Classes link to sign up for free on-line classes or classroom education on the U. S. Constitution, Bill of Rights, and America's history, western civilization and events that changed the course of America's founding.  Two YouTube Channels are provided for education purposes.   
Speakers.  Visit the Speakers link to educate and inspire your audience with distinguished and knowledgeable Veterans of the U.S. military and other distinguished Speakers that consistently support and honor the U. S. Constitution, U. S. Military and U. S. Veterans.       
Help Homeless and At-Risk Veterans.  Visit the donation page "Donate to Homeless Veterans"  to provide food, goods and financial assistance to homeless and at-risk veterans.    
Free Help for Veterans and Dependents.  Visit this link to find groups that provide free help and information for veterans, widows, widowers and dependents.  
Veterans and Military Discounts Directory.  The U. S. Military and Veterans have long been the victims of cuts in their earned benefits and retirement.  Opportunities to reduce their daily living costs is a necessity for America's heroes.  Sharing information on discounts helps our heroes and these businesses. 
Event Sponsors and Exhibitors.   Our events throughout the year offer an opportunity for you to take an active part to be an Exhibitor or Sponsor.  The events attract publicity and attendees from all walks of life.  Sponsors receive custom incentives, such as media promotions, publicity, exhibitor tables, VIP experiences, blocks of tickets and more.  Each event is custom tailored to the audience, message and venue.   Visit the Events page to sponsor and exhibit your business or organization.  
Note:   Turning Points in America merged with We Can Be Heroes Foundation in the Spring of 2019.  All work previously performed by the all-volunteer charity Turning Points in America is still performed as We Can Be Heroes Foundation.     
                                                                                                                  EIN 81-2098724
IF YOU WANT TO DONATE TO THE WE CAN BE HEROES FOUNDATION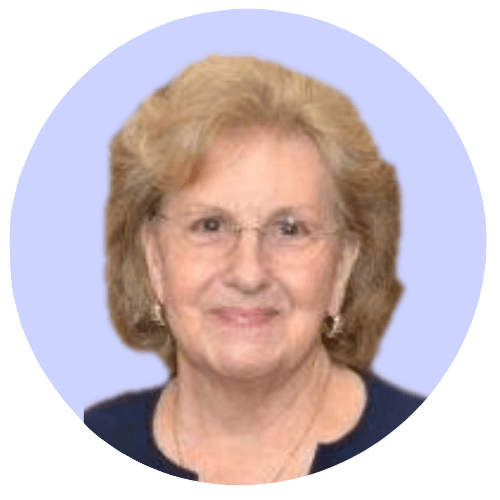 Beth Heath
                         President                                             Washington, DC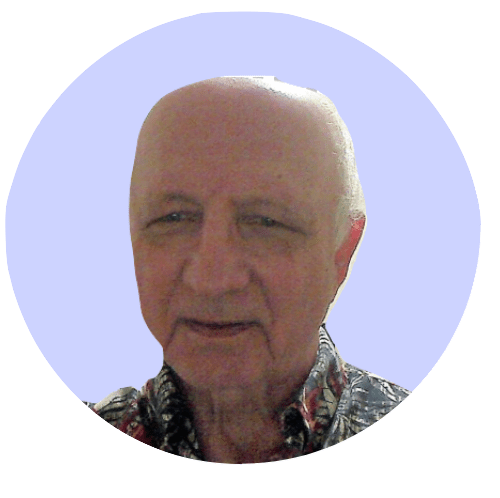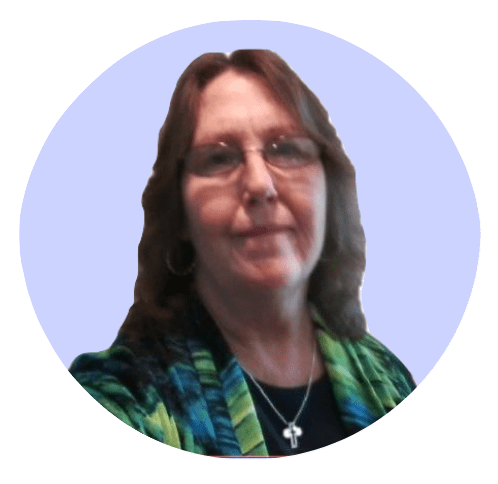 Deborah Bird
Secretary to the Board
Washington, DC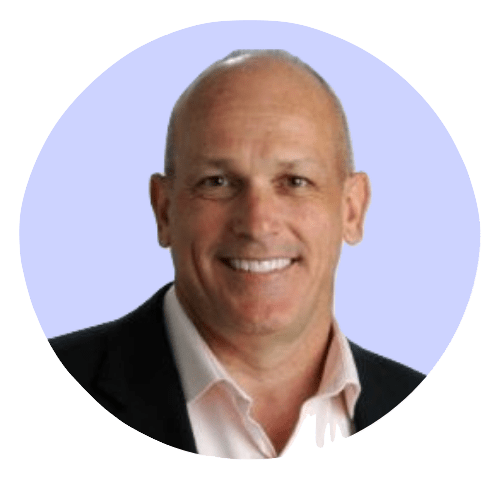 Ryman Shoaf
                    CAPT, USN, RET.
National Spokesman 
Mocksville, NC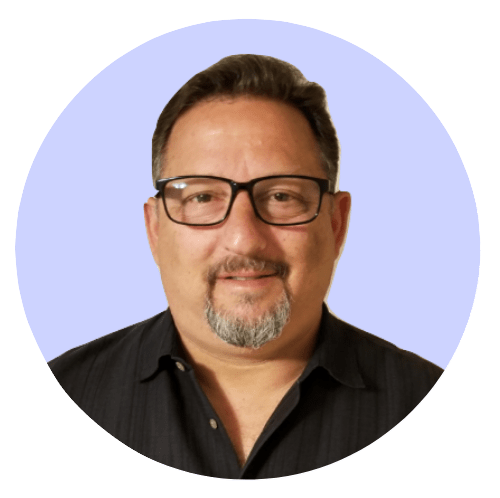 Randy McDaniels
Security Director
Springhill, FL
USMC Vet.
Steve Reynolds
Social Media & Events  
San Benito, TX
USA SFC Retired
John Heath
Volunteer
Grensboro, NC
USN SC Ret.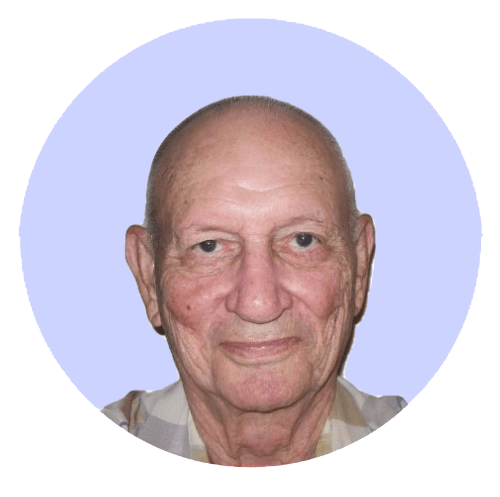 Joe Andrews
Volunteer
USAF Vet.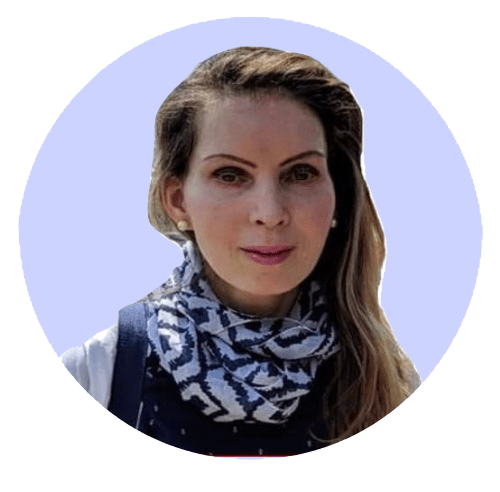 Dianne Lavelle
Volunteer
Jacksonville, FL
WE LIKE TO BE SOCIAL! FOLLOW US TODAY.
We Can Be Heroes Foundation
14286-19 Beach Blvd., #120
Jacksonville, FL 32250
Phone:  904 373-8817