Together, we honor your Heroes and our Nation's Heroes and remember yesterday's Heroes.  Click here to tell us about your Hero and their heroic acts to assist others in distress. 
Hear Our Beautiful Anthem:  Click the Play button at https://wecanbeheroesfoundation.org/our-anthem
Our Mission:  Publicize courageous acts by Americans, and honor veterans and unsung heroes.  Provide educational forums to inspire American values, help veterans and those in need.  Provide discount and business directories for military, veterans, and consumers. 
The We Can Be Heroes Foundation name reflects the spirit and honor surrounding Americans that make sacrifices every day by serving in our neighborhoods, our country, and abroad.  Unsung heroes walk among us.  We honor and dedicate this Foundation to all of America's Heroes. 
We Can Be Heroes Foundation is an all-volunteer nonprofit 501(c)3 public foundation.  EIN 81-2098724
  Join us – Volunteer a little or volunteer a lot.  Call 904 373-8817 or email wcbhfoundation@gmail.com and tell us what your interests are.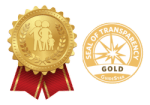 What we do:
Remember and Honor American heroes
Education on America's history and values
Free Online Directories and Catalogs
Speakers  see more  https://wecanbeheroesfoundation.org/education/speakers
Speakers Listing
Military and Veterans Speakers
Youth Partners
Atlantic Coast Young Marines

Sharks for Heroes, Ponte Vedra High School Class of 2021

Trail Life USA

Youth Clubs

Events featuring Youth as Speakers and Contributors

Youth Participating in Community Service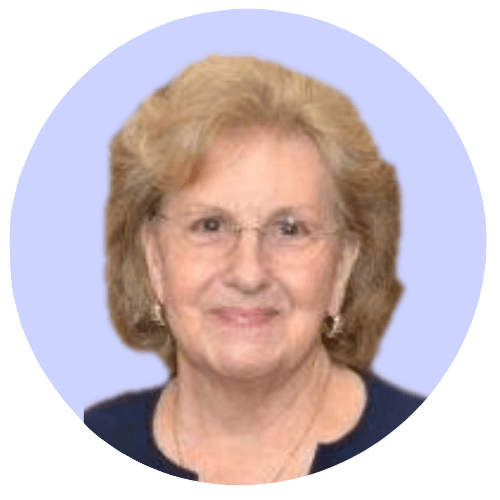 Beth Heath
                         President                                             Washington, DC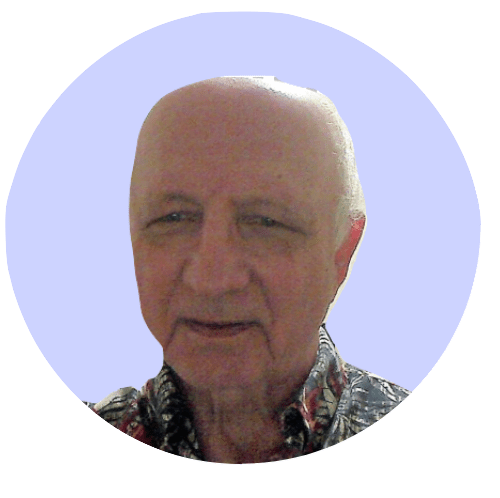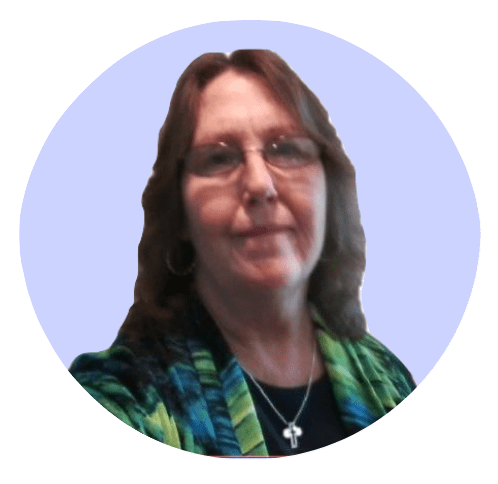 Deborah Bird
Secretary to the Board
Washington, DC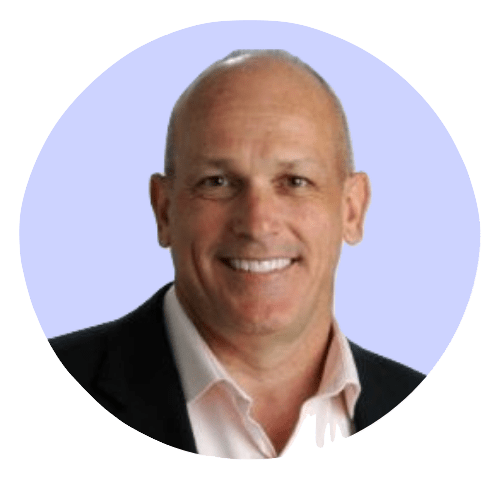 Ryman Shoaf
                    CAPT, USN, RET.
National Spokesman 
Mocksville, NC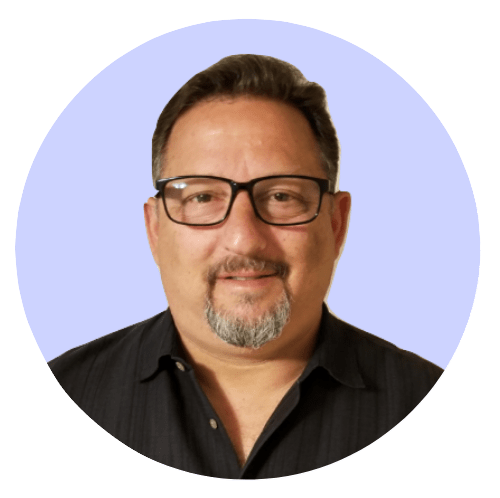 Randy McDaniels
Security Director
Springhill, FL
USMC Vet.
Steve Reynolds
Social Media & Events  
San Benito, TX
USA SFC Retired
John Heath
Volunteer
Grensboro, NC
USN SC Ret.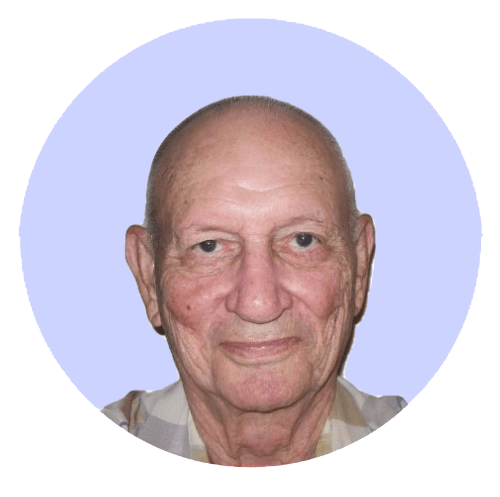 Joe Andrews
Volunteer
USAF Vet.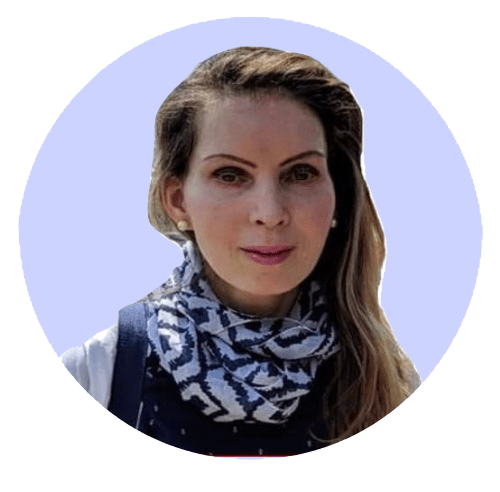 Dianne Lavelle
Volunteer
Jacksonville, FL
WE LIKE TO BE SOCIAL! FOLLOW US TODAY.
CONTACT US TODAY
Attention Businesses:  No need to contact us here.  Add your business at the above Business Directory. 
We Can Be Heroes Foundation
14286-19 Beach Blvd., #120
Jacksonville, FL 32250
Phone:  904 373-8817