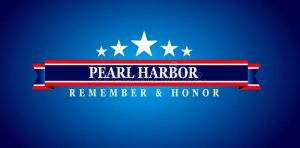 December 5, 2020 – 9 am – noon
Queens Harbour Yacht & Country Club – Harbour View Dining
1131 Queen's Harbor Blvd., Jacksonville, FL 32225

Hear the captivating, rarely heard true story of Pearl Harbor presented by CAPT Ryman Shoaf, USN, Ret.  
Meet and thank WW II Veteran Heroes, Ponte Vedra High Sharks for Heroes, and the Atlantic Coast Young Marines.
 Seating Limited – Reserve Now – COVID-19 Protocols Observed
Please consider donating a table in honor or or in memory of a World War 2 Veteran. The table will be designed with your Veteran's name.
When you donate tickets to Veterans and Gold Star Families or donate a table in memory or honor of a World War 2 Veteran, your name will be placed in the highly publicized Circular of Gratitude in honor of the US military and all veterans.
Guests are encouraged to bring nonperishable food for homeless Veterans in re-employment programs.  Your food donations will be delivered to the Veterans at the Clara White Mission in Jacksonville. 
Menu: Chilled Orange & Cranberry Juices, Assorted Mini Muffins, Yogurt Parfaits with Fresh Berries, Scrambled Eggs with Chives, Pancakes, Waffles or French Toast with warm syrup, Bacon or Sausage, Cheddar Greenway Grits, Breakfast Potatoes with Peppers and Onions, Coffee, Decaf & Assorted Hot Tea
Tickets:  $25 – Click here or call 904-373-8817 or mail checks to We Can Be Heroes Foundation 14286-19 Beach Blvd., #120, Jacksonville, Fl.   32250
Hosted by: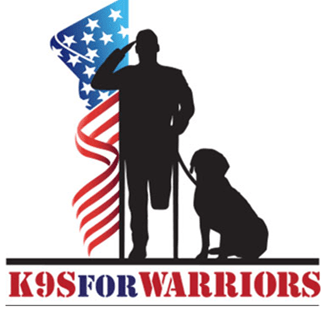 FLORIDA REGISTERATION #CH 48313.  A COPY OF THE OFFICIAL REGISTRATION AND FINANCIAL INFORMATION MAY BE OBTAINED FROM THE DIVISION OF CONSUMER SERVICES BY CALLING TOLL-FREE (800-435- 7352) WITHIN THE STATE. REGISTRATION DOES NOT IMPLY ENDORSEMENT, APPROVAL, OR RECOMMENDATION BY THE STATE.