Captain Ryman Shoaf
US Navy Retired
Captain Ryman Shoaf is a former U.S. Naval Captain, National War College instructor, radio host, and an Emcee of various military events.  To inquire about availability and fees, please call (904) 614-6992.
America's Foreign Policy
History of Major Political Parties
National Debt
Mitsuo Fuchida: A Story You Have Never Heard
and much more…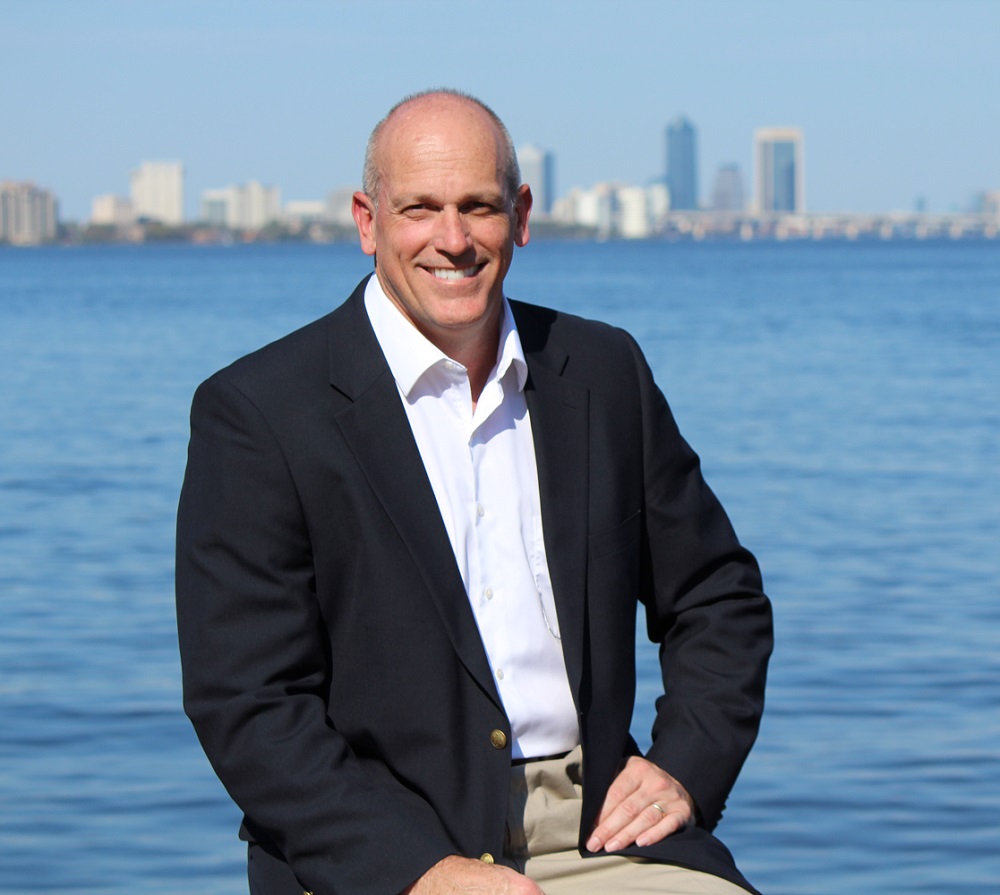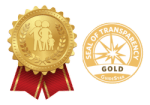 Curtis Bennett
Decorated War Veteran (Desert Shield/Desert Storm - United States Navy)
CS Bennett is a decorated war veteran, author, radio host, speaker, and a columnist for several national online news journals.
The Historical Ties Between The Republican Party & The Black Community
Life at Sea Serving One's Country
The Plight Of Children Who Are Court Ordered Into Group Homes & Foster Care
The History of The 1860s Radical Republicans & Frederick Douglass
and much more…